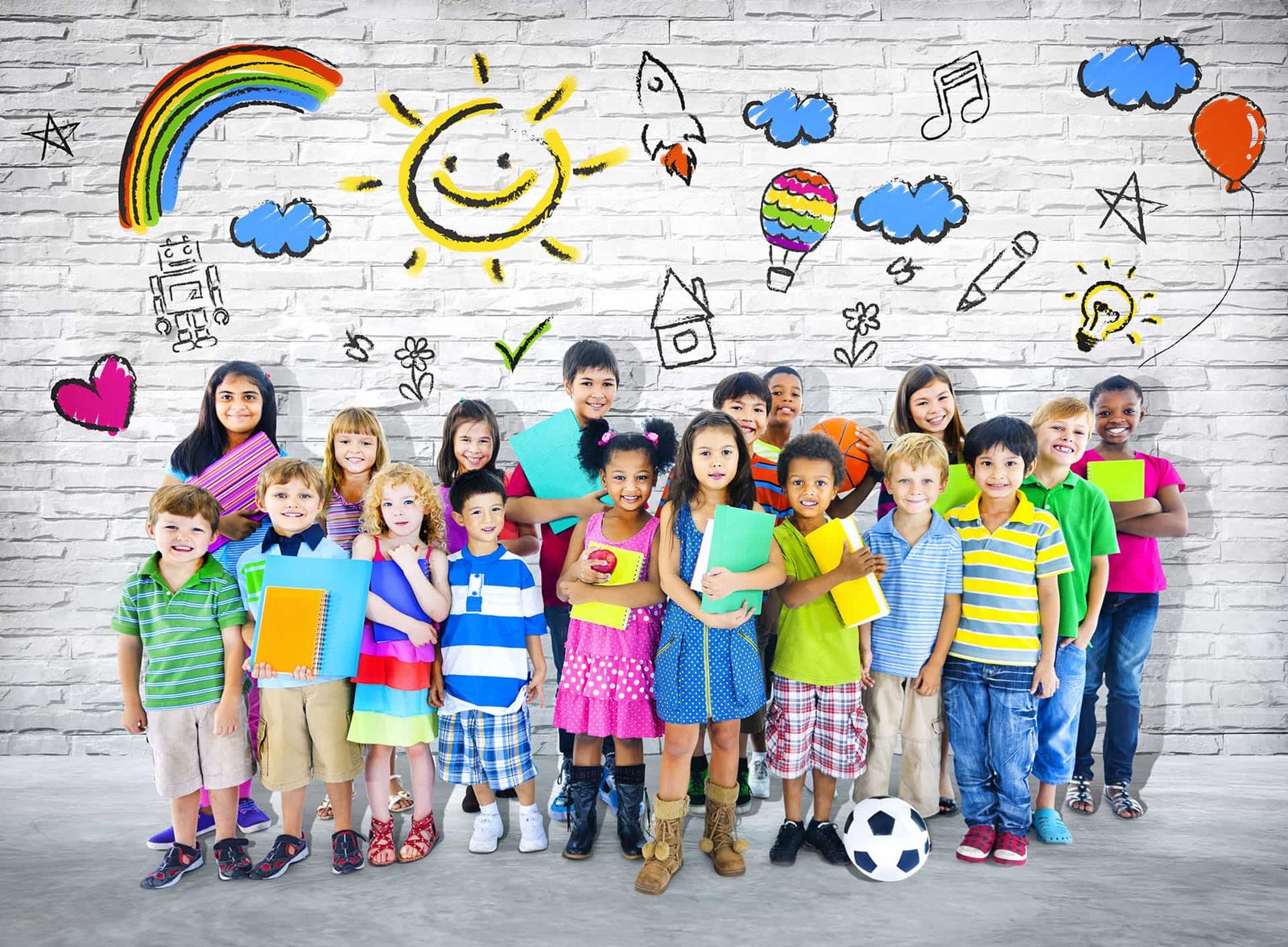 How I Can Help
As a Paediatric Occupational Therapist I am able to address the underlying difficulties that affect a child's successful participation in everyday tasks.
Your child might be experiencing some of the following difficulties:
Delay in development of play skills in the early years
Difficulty managing self-care tasks, for instance getting dressed, managing fasteners or using cutlery
Accepting a wide range of food or willingness to try new food. They might only accept food with certain textures or tastes
Developing their handwriting skills
Maintaining a good sitting posture
Attention and concentration in class
Coping with certain sensory experiences, for instance being extra sensitive to loud noise or the texture of clothing
Throwing or catching a ball with coordinated movement
I'm able to support children and young people with a wide range of special needs, including:
Fine motor difficulties
Gross motor difficulties
Global Developmental Delay (GDD)
Developmental Coordination Difficulties (DCD/ Dyspraxia)
Learning Difficulties
Down Syndrome
Sensory Processing Difficulties
Attention Deficit Hyperactivity Disorder (ADHD)
Social Communication Disorder
Autism
Feeding Difficulties
Each individual child's needs will be assessed and meaningful targets will be set together.
Assessment
A comprehensive assessment can be completed at home or the child or young person's childminder, nursery or school. Standardised assessments and clinical observations will be used to determine the underlying problems affecting your child's functional skills. Information will be gathered from you as the parent and the staff in their education setting, which will offer a valuable overview of the difficulties that your child is experiencing. This will guide the assessment process to ensure that the most appropriate assessment tools are used. You will receive a detailed report with the assessment findings and recommendations, which will provide you and the education staff with the tools to support your child in the best way possible.
Therapy provision
Therapy provision will be tailored according to your child's needs and the resources available within the home and school setting. The focus of the therapy sessions is based on functional and meaningful activities to increase your child's independence in daily activities. All therapy provision is based on evidence-based practice to ensure that the most effective treatment approach is used. The therapy sessions will be provided at home or the child or young person's education setting. Parents will receive regular updates if the therapy is provided in nursery or school to ensure that you feel part of the process. Recommendations will be made for home to offer a holistic approach.
Training
I believe in sharing knowledge and empowering those who care for children and young people to provide the best support possible in nurseries and schools.
Bespoke training covering a range of topics can be offered to nursery and school staff.
These include:
Fine and gross motor difficulties, how these affect everyday tasks and strategies to support development
Handwriting difficulties
Sensory Processing Difficulties
Feeding Difficulties
I would love to hear from you to discuss the way that I could support your child through therapy provision.